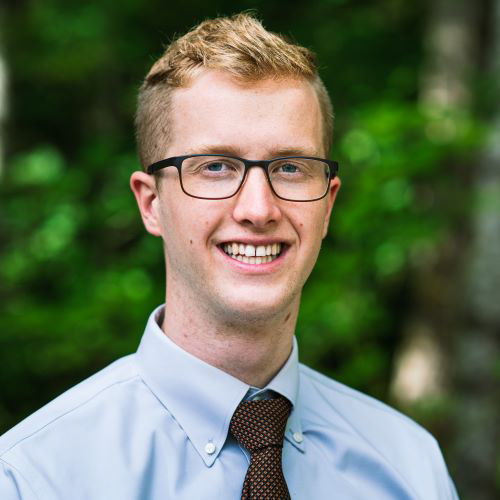 When I was in in high school, I paid for things by working as a painter. Watching a simple liquid transform homes was so exciting to me.
Just like everyone can raise a paintbrush, anyone can take a picture. But it takes skill and proper equipment to get the job done right. 
While I am a strong believer in "DIY" and I encourage people to be creative and produce content on their own with the camera they have, the imagery that stands in the "entryway" to your website or online storefront needs to welcome your audience. It needs to harmonize with your brand values in a professional, clean and strategic way.  
I create Digital Assets that has a long shelf life, that is designed to serve your business for years to come, whether you choose to release it all at one, or over time.
Lets get the conversation started!
Thank you for reaching out. I will get back to you within 2-6 days. If you have additional questions/ urgent need, please call or text me at 425-533-1252. I look forward to talking with you soon.